Election Day is Coming!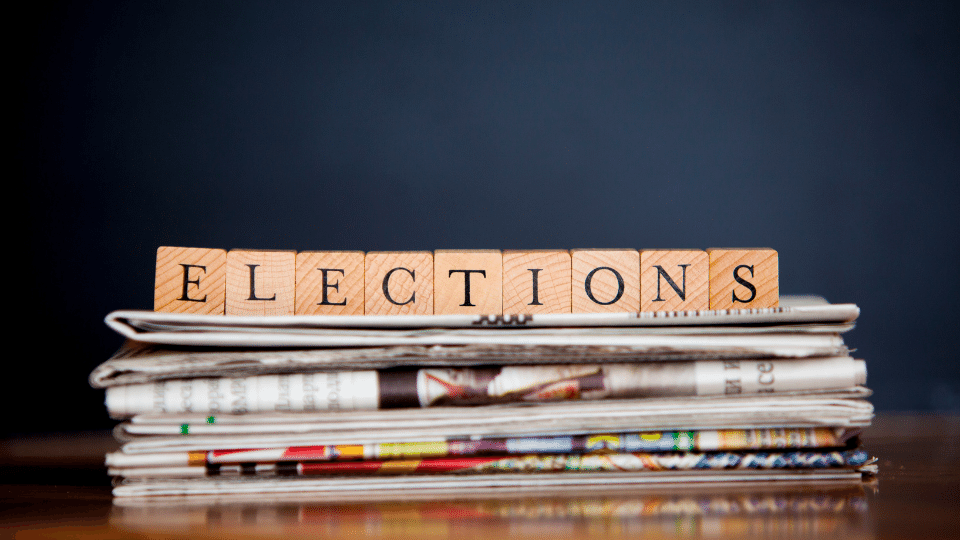 Get to the Polls to Vote for Pro-Gun Champions!
Dear friend,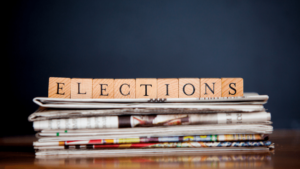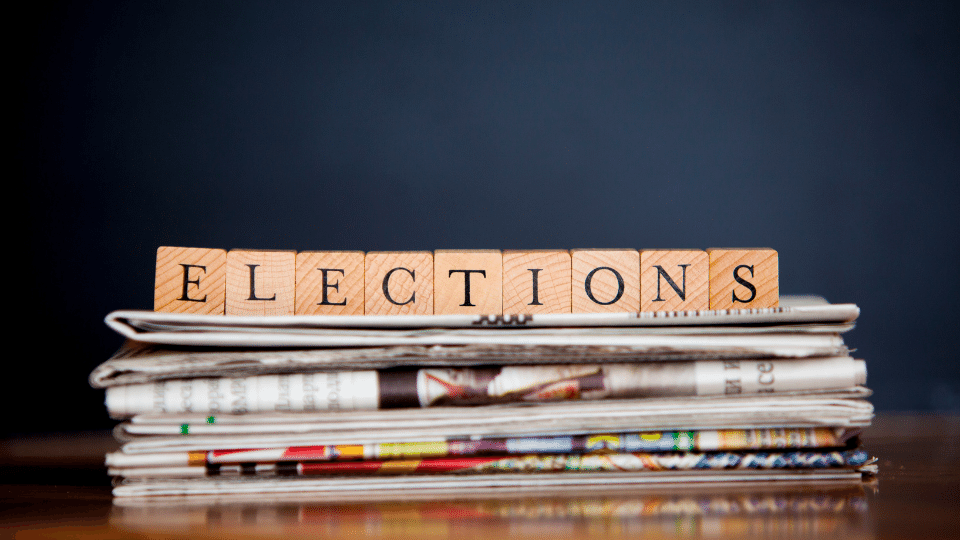 Gun owners must get to the polls to support pro-gun candidates up and down the ballot.
As a recap, here are the Gun Owners Choice candidates that have earned your vote.
For Attorney General, Ken Paxton has repeatedly and without fail enforced Texas' strong pro-gun laws, standing up against the Biden administration and against anti-gun local government officials.
That's why Gun Owners of America is proud to support Paxton for re-election as Attorney General.
For Texas Land Commissioner, Dawn Buckingham's record on the Second Amendment as a State Senator speaks for itself.
She has been one of the few people GOA could count on to stand up for our right to keep and bear arms in the Texas Senate.
In Tarrant County's District Attorney race, Matt Krause has earned GOA's support.
Krause has reliably been the voice of gun owners as a state representative.  Even if you do not live in Tarrant County, please urge any pro-gun friends and family in the county to support Matt!
Additionally, several state legislative candidates are in runoff races as well. If you live in the district, please support the following candidates! You can find your district here.
These candidates will all fight to restore and protect your right to keep and bear arms. Please vote for them as you go the to polls!
In liberty,
Tim Macy
Chairman
Gun Owners of America

Paid for by Gun Owners of America, Inc. Not authorized by any candidate or candidate's committee.
Recent GOA News & Updates