The GOA Texas Team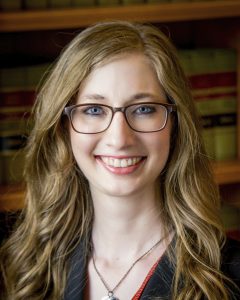 Rachel Malone is the Texas Director for Gun Owners of America, spearheading GOA's work within the Texas Legislature.
Rachel is passionate about promoting the right to keep and bear arms in legislation, training, and public perception. In 2012 she founded Texas Firearms Freedom, the first organization to champion constitutional carry in Texas, and has seen tremendous progress through her efforts.
A nationally-certified firearms instructor, Rachel teaches defensive handgun and rifle, finding joy in empowering individuals to protect themselves and their loved ones. She trains and shoots in disciplines from CQB to long-range rifle and participates regularly in Run-n-Gun biathlons.
Rachel writes a weekly column for the Houston Courant and speaks regularly throughout Texas and beyond on topics including gun rights, legislative action, gun safety, party politics, and more. She is dedicated to training others to make change happen. Her passion is to promote liberty and justice for all.
Previously, Rachel served as the Operations Director of the Republican Party of Texas, ran a private music studio, and performed as a classical musician. Coming from a long line of proud Texans, she enjoys living on a farm in central Texas.
Felisha A. Bull is currently the Texas Deputy Director for Gun Owners of America.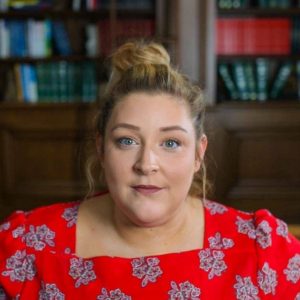 She is based in Austin, TX but loves to travel around the Lone Star State to work with and train grassroots activists.
She has a passion for the Second Amendment and engaging activists in the political process and has been involved in the political sphere since 2014. Felisha comes from a campaign background, working for both Republican and Libertarian candidates, however has recently turned her focus to issue advocacy.
Felisha previously served as the Community Manager for the Texas Public Policy Foundation and as the National Committeewoman for the Young Republican National Federation. She is currently a precinct chair in Travis County and an at-large board member for the Republican Liberty Caucus of Texas. Felisha is a recurring contributor on a local radio program called Come and Talk It and loves all things Texas and Liberty.