"No-Knock" Warrants Threaten Gun Owners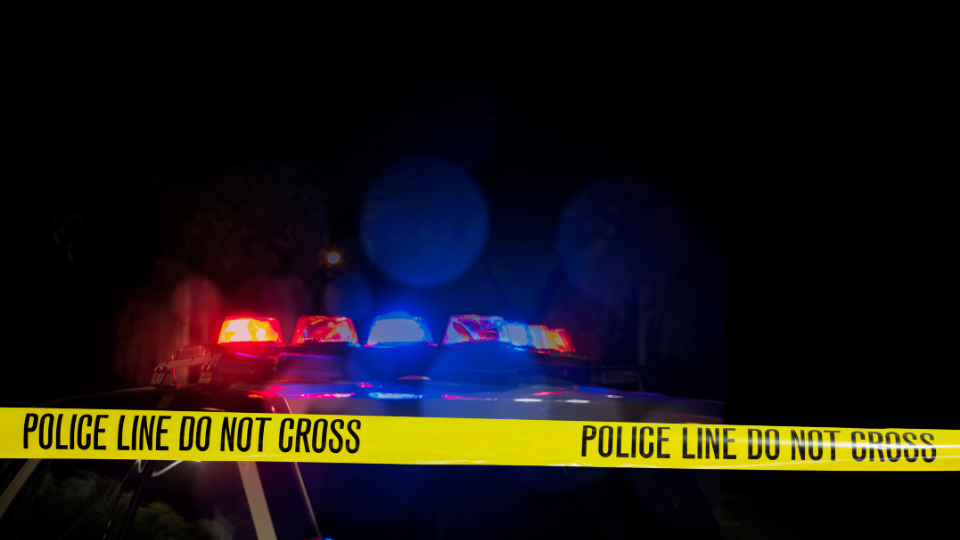 Written by admin
Published
On Monday, March 29, the Texas House Committee on Criminal Jurisprudence will consider bills to end "no-knock" warrants in Texas.
We support these bills because of the way that "no-knock" warrants have been egregiously over-used and threaten the liberties of gun owners.
Take Action
Submit online comments to the committee to tell them to SUPPORT HB 1272 by Rep. Crockett to end "no-knock" warrants. The comment form will stay open until the hearing ends on Monday afternoon or evening, March 29.CLICK HERE to submit comments. Read bill | See background information and talking points
Attend the hearing with us and testify. You'll get 2 minutes to with the committee why you SUPPORT this bill and why no-knock raids can be harmful to gun owners. See hearing notice | See information on how to come to the Capitol and testify 
"No-knock" warrants were promised to be a rare exception to the common law requirement that police serving a warrant "knock and announce" themselves.  However, over the years, the exception has swallowed the rule.
Texans should not have to live in constant apprehension that the police may decide to batter down their door in the middle of the night to serve warrants for relatively minor offenses, or simply because the police got the wrong address. We will continue to fight against the normalization and regular use of 'no-knock' raids for nonviolent offenses that can jeopardize innocent life.
Recent GOA News & Updates