How To Attend the Senate Constitutional Carry Hearing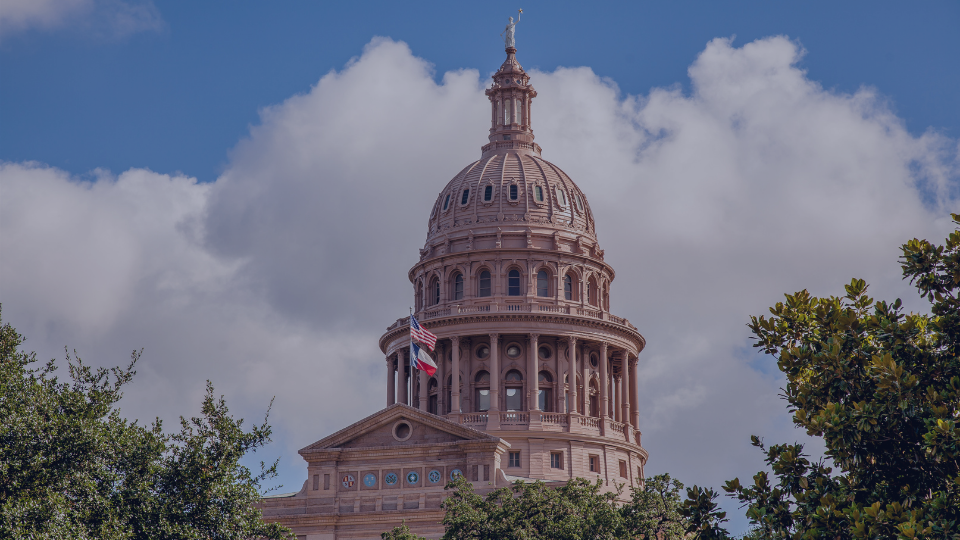 Written by admin
Published
UPDATE: Arriving at the Capitol now? Download our Activist Handout!
Thursday, April 29, 2021 is the big day! The Senate Special Committee on Constitutional Issues will hold a public hearing on Constitutional Carry, HB 1927.
Please come to the Capitol, sit in the hearing room, and testify if you are able.
Here are some instructions, guidelines, and helpful hints.
NOTE: We will update this page with new information as we are able. You can also text your zip code to 844-222-7349 for special detailed text alert updates throughout the hearing day.
When and where is the hearing?
Texas Capitol in Austin, Room E1.016
Thursday, April 29, 9am
We recommend you arrive at 8am
The hearing will ast as long as there are people who want to speak for or against the bill
How do I get there?
Park at the Capitol Visitors Parking Garage.
Go to the north side of the Capitol
Get a COVID test at the tents in front of the north entrance

You swab your own nose with minimal supervision and then wait 15 minutes
It's free

Enter the North entrance and go through the metal detector
If you have your LTC, show it at the Card Entrance on the left side and bypass the metal detectors
How do I find the hearing room / GOA?
Take the elevators DOWN to level E1
Walk down the corridor until you Hearing Room E1.016 on the right side – just before the outdoor rotunda
What do I do when I arrive?
Get a GOA t-shirt from us
Get a handout from us
Register in FAVOR of HB 1927 on the kiosks behind the hearing room
Sit in the hearing room (or overflow room if needed)
What if I can't be there?
Watch online – Click here, click the link for the Committee on Constitutional Issues at 9am or later on the hearing day
Donate to help provide food, t-shirts, and help for the activists on the ground – Click here
I've never testified – how do I do this?
Prepare a 2-minute statement. You can also bring 20 copies of a handout.
See our talking points on Constitutional Carry
See our simple handout on what HB 1927 does
Be clear about what you are asking the committee to do: make the license optional so honest, peaceful Texans don't risk going to jail if they don't get a permit to carry a handgun.
How to present compelling testimony:  
Be Clear  
Start with your main point. 

 

Avoid "Maybe we could…" or "couldn't we…?" or "What about…?" 

 

Instead, use "We should…" "Texas needs…" and "I know…")

 
Be Specific  
Give them a specific proposal

 

Not "I support gun rights," but "Stop requiring a license to carry a handgun."

 
Be Personal  
Tell them a story, from your heart, about your experiences. 

 

Show why you believe gun rights policies helps your family and makes you safer.

 
Be True 
Fact-check all the facts.

 

Be sure you personally believe what you are presenting as your opinion.

 
Here's what to say: 
"My name is ________, I am speaking in favor of HB 1927. I am representing myself." 
***You can represent an organization ONLY if they have given you specific authority to do so. You do not officially represent Gun Owners of America. 
Give them one sentence about yourself to add credibility. Keep it brief.  
Example: "I'm a mother, a teacher, and a member of Gun Owners of America."
Tell them your main point.    
Example: "I want the committee to pass HB 1927 so honest Texans don't have to apply for a permit to be able to defend themselves." 
Share a short personal story that explains why you want this policy. Tell them about your life and how this would make you safer and help you protect your family.  
Give them facts and data that support your point and your story. 
If you gave them a handout, remind them to look at it.  
Example: "Please see my handout for [the source for these statistics, more data, more reasons why we are safer when we end gun-free zones]." 
End with your main point & stop on time (skip some content if needed). You'll have 2 minutes.
Recent GOA News & Updates