2A Hero Senator Bob Hall Passes 2A Sanctuary Bill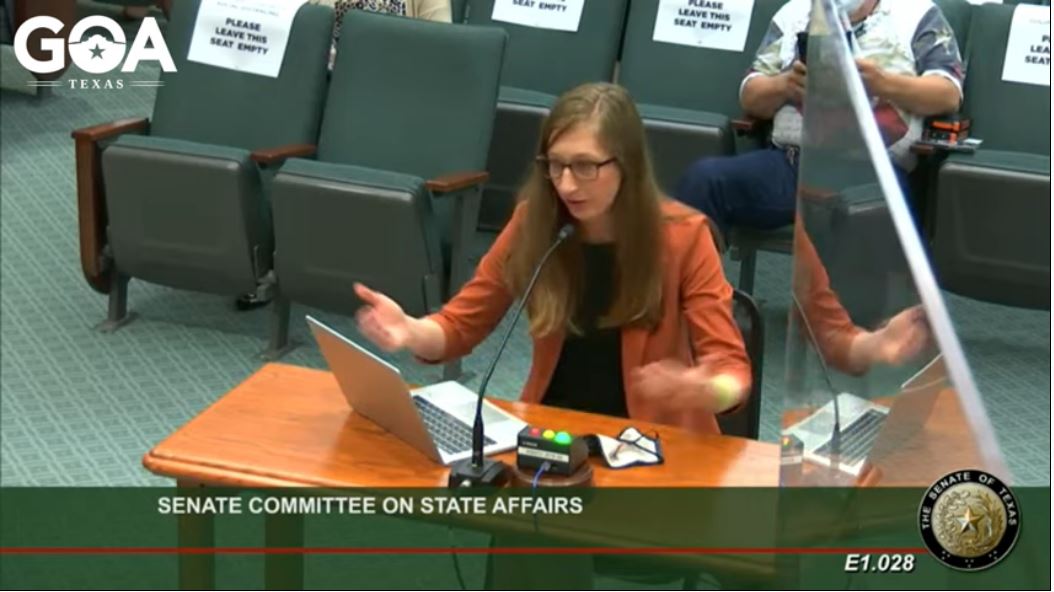 Written by admin
Published
We are thrilled that the Senate took action this week to pass Senator Bob Hall's Second Amendment Sanctuary bill, SB 513. Senator Hall has been a staunch advocate for your rights for many years and is a strong friend of Gun Owners of America.
Senator Hall filed the strongest 2A Sanctuary bill in the Senate. His is the only bill that provides an individual criminal penalty for state and local officers who partner with the Federal government to enforce new gun-grab laws that Texas law doesn't agree with. Although an amendment was added that omits the criminal penalty for some officers, this bill remains strong.
The primary purpose of the bill is to remove state funding from governmental entities that help the Federal government enforce future federal gun-grab laws that are not in Texas law. That provision is entirely intact.
SB 513 will now go to the House, where Rep. Steve Toth filed an identical companion bill and is ready to champion the passage of SB 513. In an interesting twist, the House scheduled their version of 2A Sanctuary (HB 2622 by Holland) for a floor vote today. However, HB 2622 has a significant exception clause. See our handout for details.
While any 2A Sanctuary bill would provide a strong "Come and Take It" pro-gun sentiment, we are especially thankful that the Senate has passed such a strong bill as SB 513 by Rep. Toth.
See video footage from the hearing including Senator Hall's layout of the bill and testimony from GOA Texas Director Rachel Malone:
Recent GOA News & Updates