Action Alert: Submit Written Comments or Register to Give Testimony to GETAC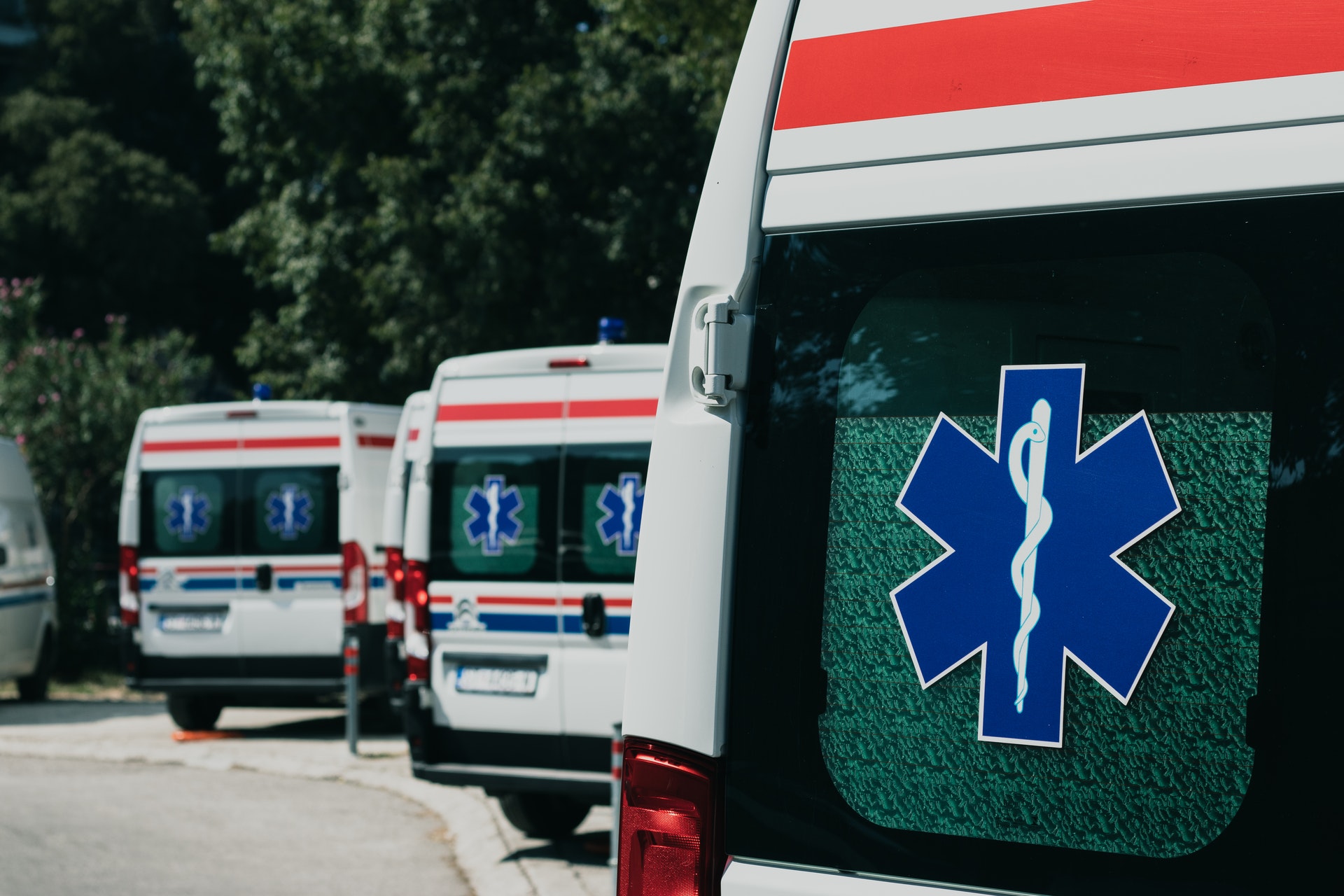 An ongoing issue in Texas has been the way that gun control organizations try to use the term "gun safety" to advance their anti-gun policies. The latest push has been through the Governor's EMS and Trauma Advisory Council (GETAC).  
Last month, Texas Director Rachel Malone addressed GETAC regarding their attempts to get doctors to talk to patients about gun storage. They call it "gun safety," but they are using talking points straight from the gun control playbook. Their obvious intent is to treat guns as if they have no value, and to encourage you to not have access to your own guns. 
We firmly believe that it's not a doctor's place to discuss with you how you store your guns. Also, data shows that gun storage policies actually put us in more danger, because they hinder us from accessing our guns as needed to save our lives. 
The Council will be discussing the issue in-depth at this month's online meeting on Friday, November 20. They are considering the wording of a statement to encourage or empower doctors to discuss firearm storage with their patients. It is also quite possible they will continue to push the issue of firearm storage in a manner that implies that firearms are a dangerous tool and firearms owners are a suspect class. 
Action Alert: Submit Written Comments or Register to Give Testimony
We need you to help us tell GETAC that they should not weigh in on a gun-related issue. It is your decision on how to store your guns in your home, and this government entity should not push doctors to discuss gun issues with their patients. 
The GETAC will meet online on Friday, November 20. You can submit a written statement ahead of time, or you can speak for 2-3 minutes during the public comment period. Here's what to do: 
Register to give comments. Click here to go to the GETAC form and fill it out. If you are speaking as an individual citizen, you can put "none" for the title and "myself" when they ask who you are representing.
You can choose whether you will submit a written statement ahead of time or speak for 2-3 minutes during the comment period. (Or you can do both.)
The meeting will be online. You can join through a link or by calling in to listen. Robert Friedrich will email you the call-in information after you register. Last month it was mid-afternoon before they got to the comment period.
Prepare your statement. Whether you speak or write, your comments need to be on point. Here are some suggested talking points
The GETAC should not be addressing

any

gun issue

, and doctors should not be discussing guns with their patients

. The topic of gun storage is a political issue that was much debated in the Legislature.

Please do not make a public statement on gun issues, and do not ask

doctors or other medical professionals to weigh in either.

 

The proposed statement from GETAC assumes that guns have a negative impact on our safety. But in reality,

Americans use guns to protect themselves some

where from 600-

8,000 times

every single day

. 

 
Firearm storage policies can put lives in danger by keeping us from having our guns available when we need them

and by discouraging Texans from choosing to carry a gun as an effective means to defend themselves.

 

Firearm storage is an individual decision and does not have a one-size-fits-all solution.

 

Instead of

stigmatizing firearms

, Texas should encourage gun owners to consider carrying firearms for self-protection. We should also encourage parents to teach their kids about firearms and gun safety (including how to use a gun) at an age-appropriate level, as determined by the parents.

 
You may want to share stories of people who have used a firearm successfully to defend themselves. Here are some examples and sources (remember that most uses are not reported and thus never in the media): 
Here are some tips on presenting effective testimony. 

Give your comments. If you are submitting email comments, email them to Robert Friedrich at [email protected] by November 17, 2020, at 5 pm. Please note that you must also register using the GETAC form (see #1 above).
If you are giving oral comments at the meeting, please call in at 10 am when the meeting starts (if you are able) and stay on the line, muted, until the public comment session. However, note that the public comment session maybe hours later.
We strongly encourage you to also text or email us to let us know you plan to call in and give testimony. That way we can stay in touch with you throughout the day, even if you're not able to keep listening to the meeting, and we can text or call you when the public comments open.
For more information, or to stay in touch during the meeting, you can text or email Rachel Malone at 512-937-3006 or [email protected].
Recent GOA News & Updates