Today could be the day for HB 1927!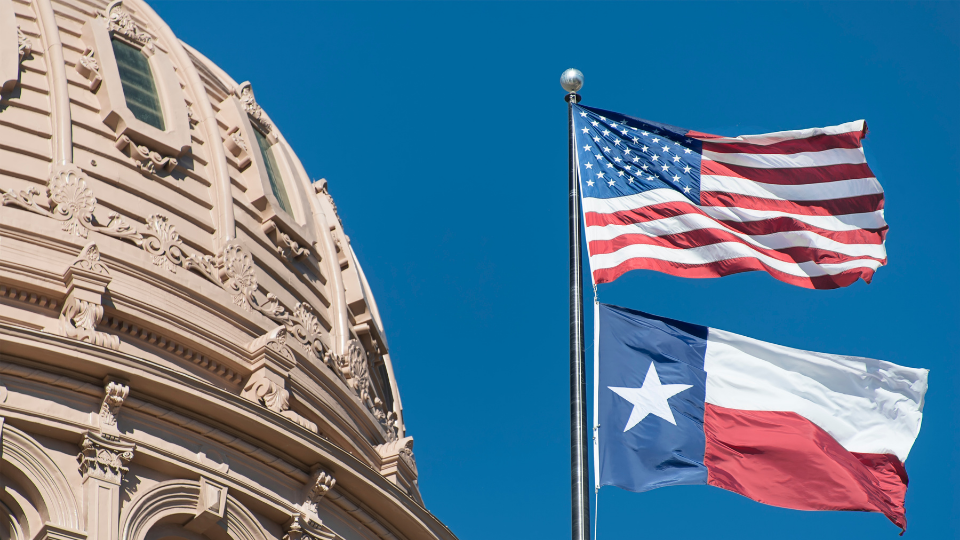 Today could be the BIG day: Constitutional Carry, HB 1927, is eligible to be heard on the Senate floor today.
The two big questions:
Will Lt. Governor Dan Patrick muster the votes needed to bring the bill to the floor AND pass it?
Will Texas Senators pass true Constitutional Carry, or will they cave to pressure from those who don't respect your rights?
Constitutional Carry means, "If you can own it, you can carry it." A true Constitutional Carry bill will apply to all who can legally possess a firearm, recognizing their right to carry a handgun, open or concealed, without a permit.
We're committed to hold the line and deliver the best bill we possibly can. Your phone calls are making a tremendous difference in gaining the needed votes. But we need you to make another call today.
URGENT: Make This One Phone Call 
Yes, we've been sending you a lot of emails – but with your rights on the line, and only 26 days left in the legislative session, we cannot let up now.
Please, even if you have already called your State Senator, call again today with this message:
"Hi, my name is _______, I'm a member of Gun Owners of America, and I'm calling to ask the Senator to support Constitutional Carry, HB 1927, without watering it down. It's very important to make sure it applies to everyone who can legally possess a firearm."
Be courteous, because an armed society is a polite society. But remember that the Senators are supposed to work for you: don't let up on the phone calls until they have delivered a solid result.
Your Texas House of Representatives passed a very strong bill. Your State Senators should follow their example.
What to Expect Today
Because the Senate functions very differently than the House, it is much more difficult to know exactly when HB 1927 will be brought up. However, it has now been on the Senate Intent Calendar for three days, so it is eligible to be brought up tomorrow.
The Senate session starts at 8 AM with Local & Uncontested bills. Afterward, we expect them to hear House bills such as HB 1927, but the Senate does not follow the listed order in the same manner that the House does. See the Senate calendars here.
You can listen to the livestream here. If you'd like to come to the Senate gallery to watch, keep in mind that space is limited and the Senate requires a COVID test before you enter (available outside the North entrance).
For updates, join our text alert system: text your zip code to 833-922-1212.
Recent GOA News & Updates