URGENT: Constitutional Carry Needs Your Help to Pass the Senate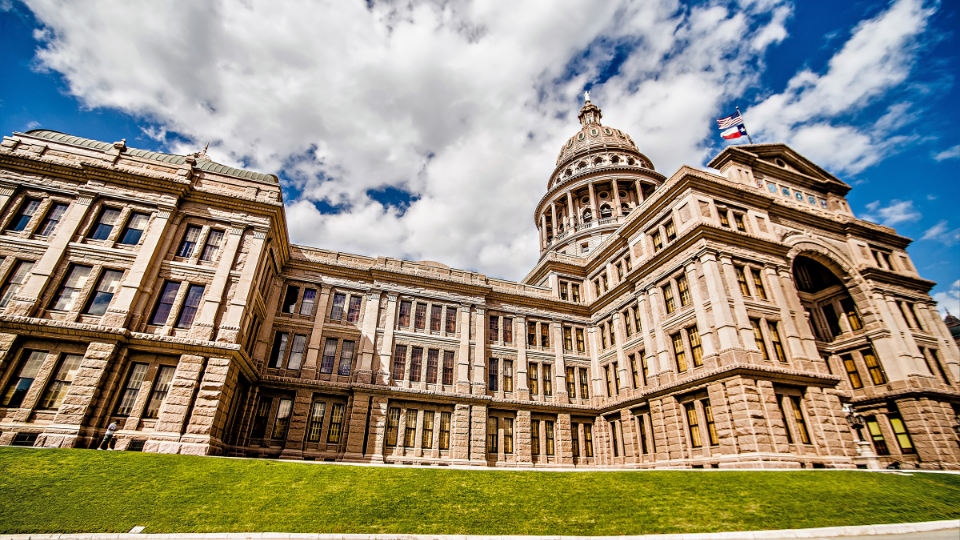 HB 1927, Constitutional Carry, could get a vote on the Senate floor as early as TOMORROW. But we need your help to get it across the finish line.
Several Senators are refusing to commit to supporting HB 1927—and your right to self-defense. Their refusal could kill our chances at Constitutional Carry this session.
This is unacceptable—especially because the Texas House passed this bill with solid bipartisan support.
This is where YOU come in. Call and email these senators NOW and let them know you urge them to support HB 1927 with no poison pills. 
There is not a moment to waste. Please take action immediately and call the hold-out Senators NOW!
Then be sure to share this alert with all of your pro-gun friends and family. Let's flood their offices with as many calls as we can in the next 24 hours.
The fight for Texas is happening now. Will you help us?
* Committed support after the email was sent
Recent GOA News & Updates