Stop John Cornyn from Negotiating Away Your Rights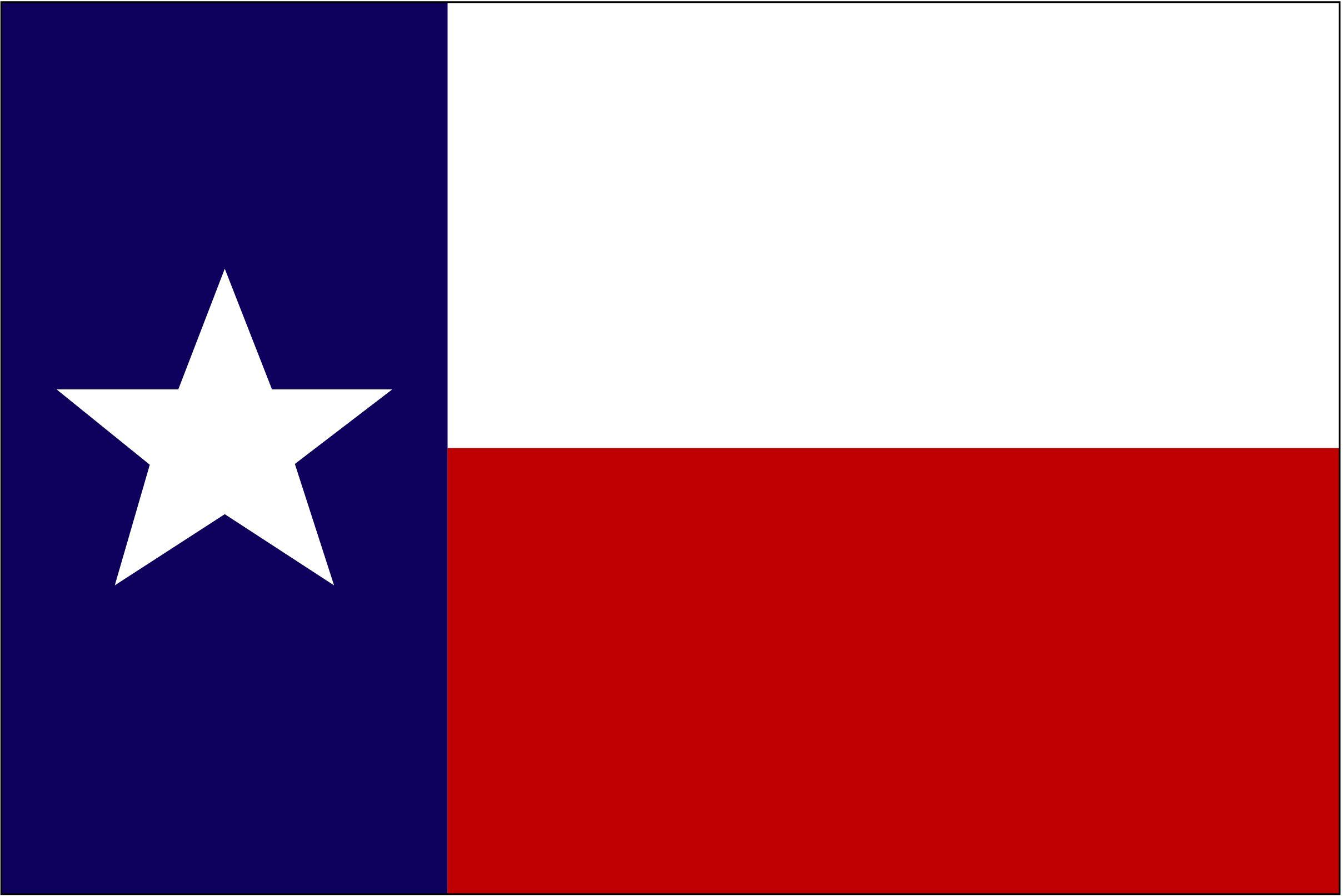 Put the Political Heat on John Cornyn
Senator John Cornyn (R-TX) has continued to negotiate on gun control packages with the rabid anti-gunner Senator Chris Murphy (D-CT).
While perhaps nothing is off the table, their primary focus is red flag gun confiscation. Yes, they're seeking to bribe states into passing "middle-of-the-night" gun confiscation based upon nothing more than an unsubstantiated accusation of a peer.
Red flag laws are ineffective, as many states that have them (like New York) still experience mass shootings.
These gun confiscation laws throw due process out the window, given that firearms are taken from gun owners before they ever have their day in court. And these laws have resulted in honest gun owners being shot by police, after they show up in the early morning hours to confiscate firearms.
Gun owners across Texas should be highly concerned!
At the same time Sen. Cornyn is working with the anti-gun Sen. Murphy, House Speaker Nancy Pelosi (D-CA) is seeking to ram through a so-called "assault weapons" ban in the House of Representatives.
In addition to banning so-called "assault weapons," Speaker Pelosi seeks to raise the age to purchase a semi-automatic firearm, ban on so-called "ghost guns," institute so-called "safe storage" requirements, and much more.
In essence, if Sen. Cornyn continues to work with the gun controllers to scheme up infringements, then your Second Amendment rights will be evaporated.
So it's time to turn up the political heat on Sen. Cornyn. Please take action and then follow up your email with a call at 202-224-2934.
Recent GOA News & Updates