GOA Texas Declares Election Day Victory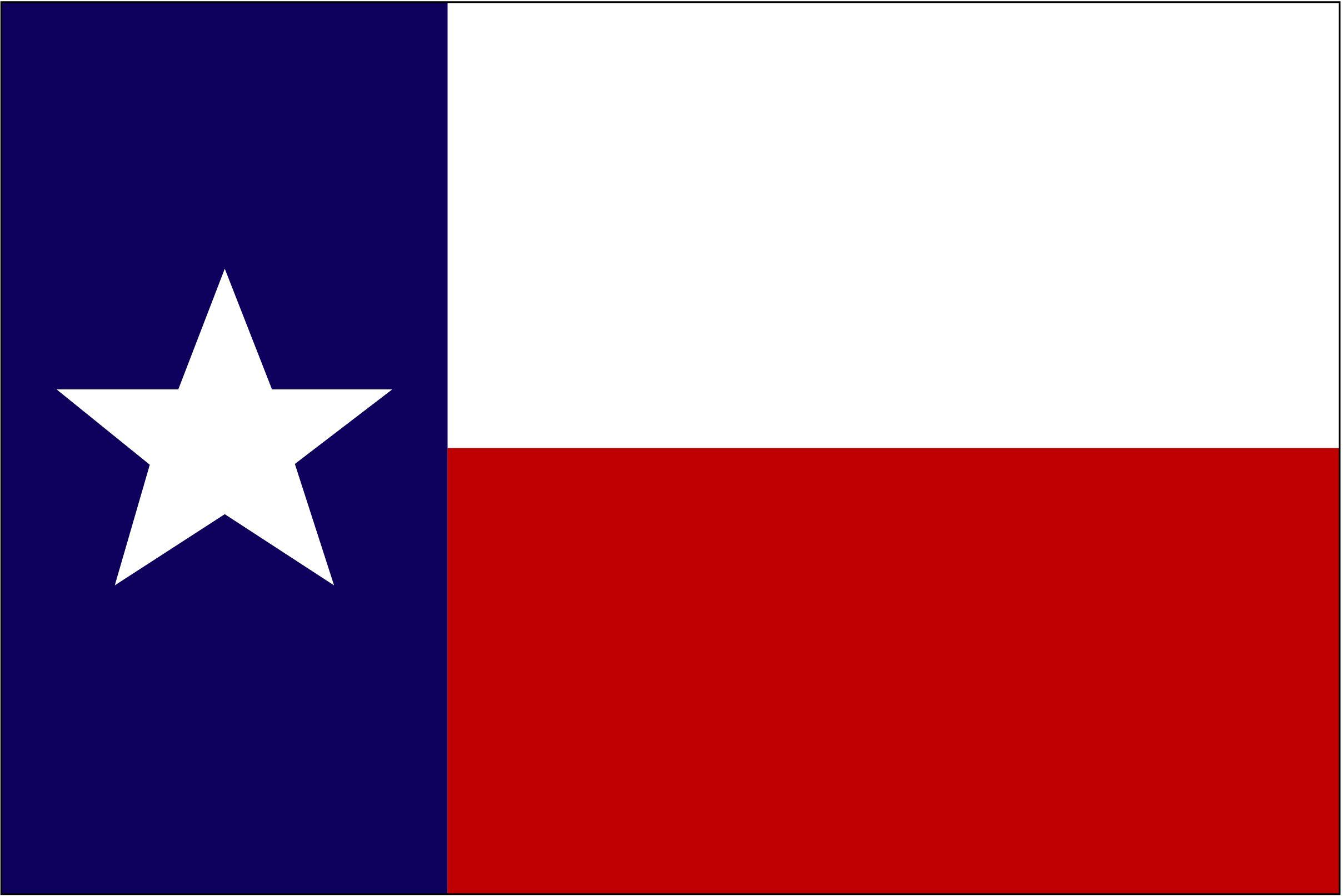 As the dust settles on this year's Primary Election and the sun rises on Texas Independence Day, we are celebrating our latest round of victories.
As many of you know, last night was the Primary Election and GOA had a multitude of endorsed candidates fighting to be your Second Amendment champions. We had more wins than losses, we had candidates force runoffs in races everyone thought were settled, and we had races that came down to a handful of votes.
One thing is clear in all of this — GOA members made a difference in these elections. You made a difference in these elections.
Wins:
Senate District 31 – Kevin Sparks
House District 2 – Bryan Slaton
House District 3 – Cecil Bell Jr.
House District 5 – Cole Hefner
House District 6 – Matt Schaefer
House District 15 – Steve Toth
House District 31 – Ryan Guillen
House District 57 – Richard Hayes
House District 136 – Michelle Evans
House District 138 – Lacey Hull
Runoffs:
Texas Attorney General – Ken Paxton
Texas Land Commissioner – Dawn Buckingham
Senate District 24 – Raul Reyes
House District 19 – Ellen Troxclair
House District 60 – Mike Olcott
House District 61 – Paul Chabot
House District 73 – Carrie Isaac
House District 122 – Mark Dorazio
To our candidates who came up short on votes: Thank you for running. It's not an easy task and we need more patriots willing to step up and stand strong for liberty and our right to keep and bear arms.
Texas Speaker Billy Clayton once said, "A born Texan has instilled in his system a mindset of no retreat and no surrender." When it comes to elections in Texas, we need our members to stand strong — victory or death, no compromise.
You can see full Primary Election results online. If your district is one that has a runoff race, please stay tuned for more information. Primary runoff elections will take place on May 24, with early voting running from May 16 to 20.
Recent GOA News & Updates