GOA Announces New Texas State Director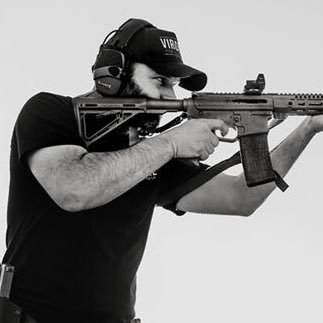 Welcome Wes Virdell as GOA's Texas State Director
Dear friend,
I have exciting news to share with you!
Gun Owners of America is proud to announce a new Texas State Director, Wes Virdell.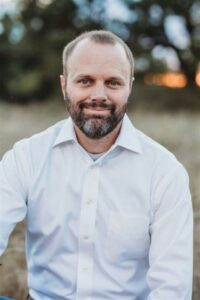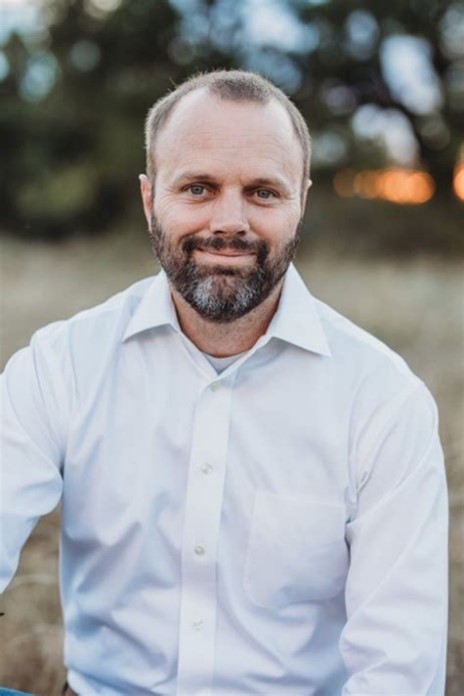 Born and raised in the heart of Texas, Wes Virdell is a veteran and small business owner in the Transportation Industry. Like many hardworking Texans, Wes places a priority on faith, family, and freedom.
A few short years after graduating from Brady High School in 1998, Wes served in the U.S. Air Force where he worked on Intercontinental Ballistic Missiles and served as a Military Training Leader.
After being honorably discharged from the military, Wes returned to his hometown of Brady and got involved in the fight for the right to keep and bear arms.
In fact, he started attending committee hearings for gun legislation in Texas in 2011 and was active in the battles for open carry in 2015 and Constitutional Carry in 2021.
Equipped with proven leadership, experience, and a love for Texas values, Wes ran for the Texas' 11th Congressional District in 2020. Wes has also served as a 2020 and 2022 State Delegate for the Republican Party of Texas and as a 2020 National Delegate for the Republican National Convention.
Most recently, Wes served as the Texas Hill Country Coordinator for Gun Owners of America from 2020 to 2022.
With the support of his family and countless liberty-loving Texas patriots, Wes looks forward to serving as the next Texas State Director for Gun Owners of America and leading the fight to protect our inalienable right to self-defense.
You'll be hearing more from Wes in the days to come.
Recent GOA News & Updates