The Best Defense is a Good Offense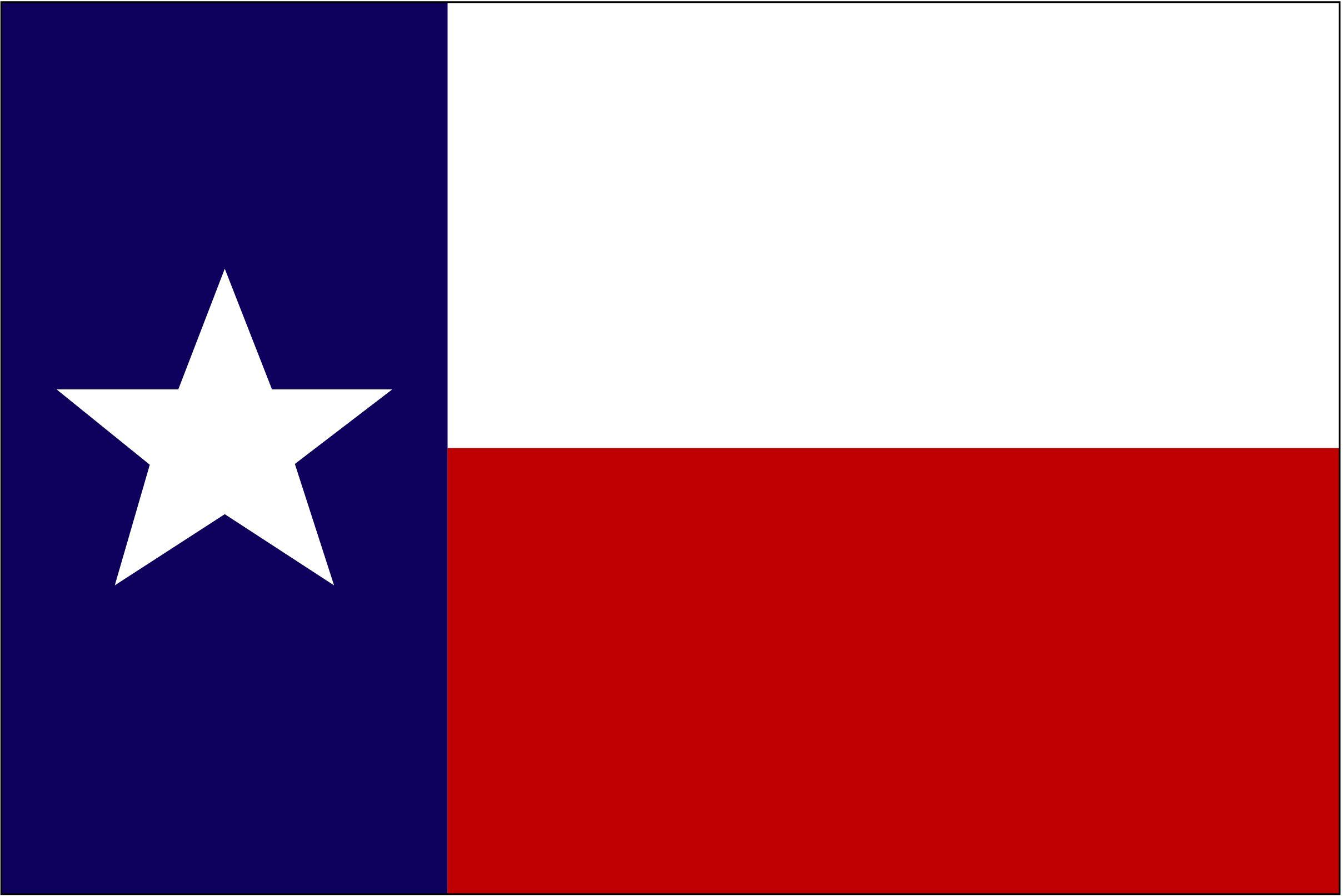 As Texans celebrate the joy of the holiday season, state lawmakers are busy pre-filing over 50 anti-Second Amendment bills prior to the upcoming 88th session of the Texas legislature which convenes January 10, 2023.
This is double the number of gun control bills filed during all of the 2021 legislative session. Unfortunately, many more "bad bills" are expected.
GOA will be closely following the firearm-related bills filed this session. We encourage you to contact your representatives to voice your support or concerns.
These bills include the usual 2A infringements ranging from assault weapons bans, universal background checks and red flag laws.
Anti-gun activists have proposed extreme gun control legislation, including several bills aimed at restricting private sales, implementing a waiting period and an increase in required reporting.
In the recent general election, pro-2A candidates did well in Texas.
Nonetheless, we must hold them accountable to ensure no anti-gun bills pass this session.
In liberty,
Wes Virdell
Texas State Director
Gun Owners of America
Recent GOA News & Updates