Suppressor Freedom, 2A Sanctuary in Senate Committee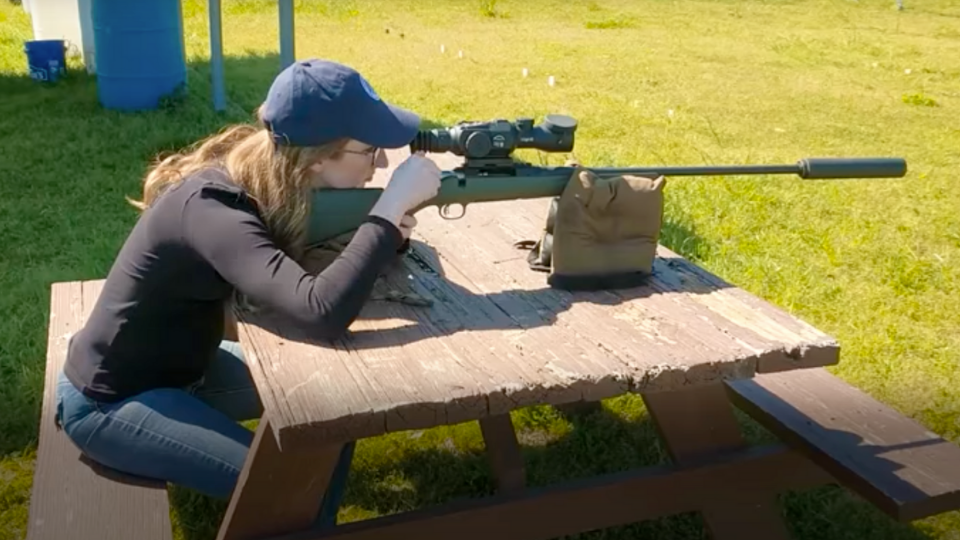 Written by admin
Published
The Senate State Affairs Committee will hear public testimony on several gun rights bills on Thursday, May 13, at a 9am hearing.
Please join us in Austin to show support if you can:
When: Thursday, 5/13/21, 9am. We expect to be finished by 11am.
Where: Meet Felisha at the Capitol Rotunda (see info on where to park, how to enter, etc.)
What: We will register to show support for the bills (below) and then pass out GOA handouts to all the Senate members. We do not plan to testify (see below).
Bring: Wear your GOA shirt (or text Felisha your shirt size if you need one – 832-622-8781)
Bills in Committee:
All of these bills have already passed the House and are now making their way through the Senate.
NOTE: Because these bills have already passed the House and already have strong support in the Senate committee, the authors are not asking for testimony on these bills. They would prefer to simply move the bills forward quickly because time is on the essence.
So, while GOA will be providing official testimony to represent all of our members, we suggest that you simply register to show support and then join us in a quick "lit drop" to give our handouts to all of the Senate offices. 
If you can't come to Austin:
We know that this is very short notice. We texted an alert as soon as this was announced last night, but the Senate hearings at the end of session provide very little notice.
If you are not able to come to Austin, of course we understand.
Please call your own State Senator and urge him or her to commit to vote YES on HB 957 and HB 2622 (see handouts with talking points above).
Find your State Senator's information here.
Recent GOA News & Updates