2A Sanctuary moves forward in TX Senate!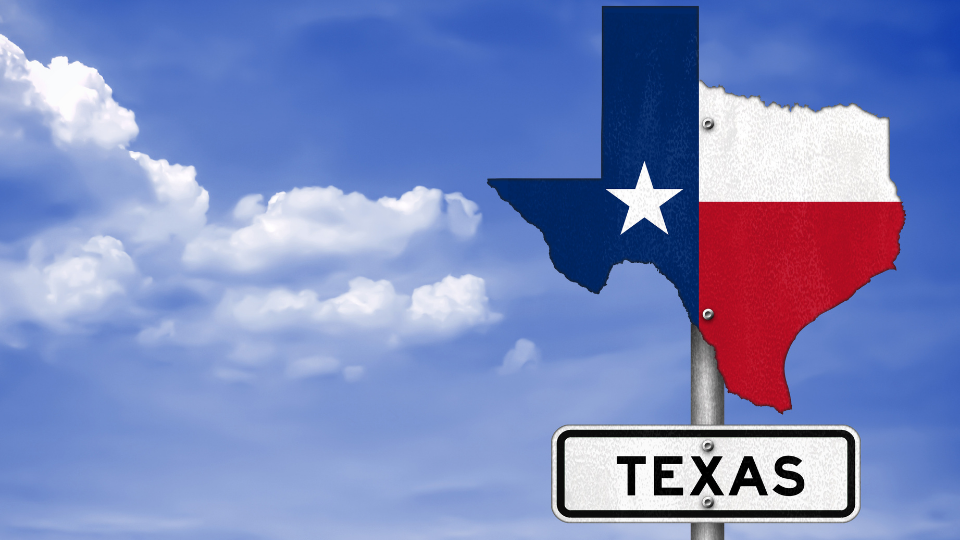 Yesterday, the Senate State Affairs Committee voted to move forward
SB 513
by Hall
, 
one of the strongest Second Amendment Sanctuary bills
.
 Thank you to Sen. Hall
for authoring the bill, and thank you to Chair Hughes for bringing it up for a hearing and an immediate vote.
This bill ensures that Texas personnel and resources won't help enforce future Federal gun laws and regulations that aren't in Texas law, and it adds a criminal penalty for individuals who violate it. With yesterday's announcement of catastrophic Federal gun confiscation, it is more important than ever for Texas to stand strong. 
I was honored to give invited testimony for Senator Hall's bill at the committee hearing yesterday morning. You can view Senator Hall's bill layout and my testimony here.
Now the Texas Senate must pass SB 513. We need your help: 
C

all 

Lt. Governor

 Dan Patrick's 

office right now at 512-463-0001.

 

Urge him to move SB 513 to the Senate floor immediately.




 

Reach 

out to your own State Senator.

Urge him or her to help bring SB 513 to the floor and vote YES to make Texas a Second Amendment Sanctuary State. 

Use our email form to write your own message.

Explain why this is important to you.

 
Keep in mind that Second Amendment Sanctuary bills do not protect against past Federal infringement and do not stop the Federal government from enforcing their own laws. These bills also do not stop state-level gun control – that's why we must continue to push for permitless carry and other bills that repeal current Texas infringements. 
However, it is still critical for Texas to become a Second Amendment Sanctuary to take a stand against future Federal confiscation. Texas must not be complicit in any Federal scheme to trample your gun rights.  
Please contact Lt. Gov Patrick and your Senator today! 
In addition to this update on Second Amendment Sanctuary legislation and our recent update on permitless carry bills, many other gun rights bills are also moving forward. Your GOA Texas team was at the Capitol until 1 am last night to testify against some terrible gun control bills, and to advocate for our priorities and other good bills to advance your freedoms – and we're thankful for all of you who showed up in Austin with us. For a full update, join us Monday night at 8 pm on Zoom. 
Recent GOA News & Updates