Texas Tech police say the campus carry law makes Tech safer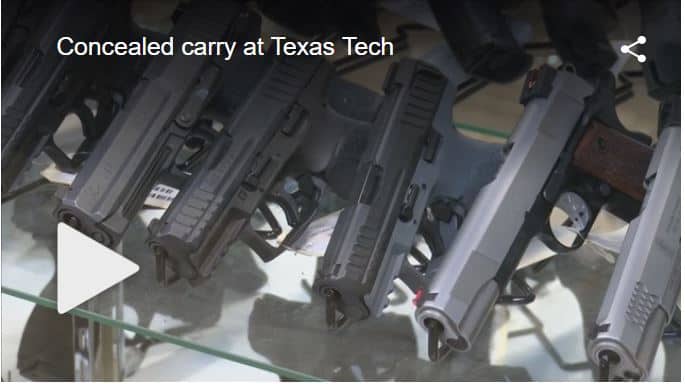 Written by admin
Published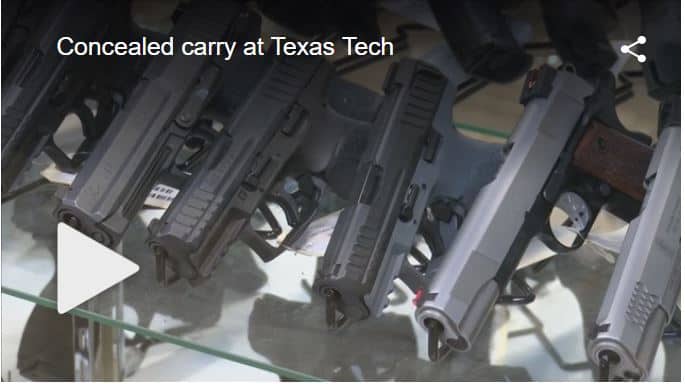 LUBBOCK, Texas – Campus carry has been law in Texas for two years now, and Texas Tech police say the law makes the university a safer place.
They say the policy even deters potential active shooters from attempting a mass shooting situation.
Click here to see more 2A articles like this one.
"I believe it makes the campus a safer place, to live, learn and educate," said Amy Ivey, a lieutenant at the Texas Tech Police Department.
Tech police say in a potential active shooter situation, someone might be able to stop it if they are armed. …
Recent GOA News & Updates