Re-Elect for Sen. Konni Burton for State Senate!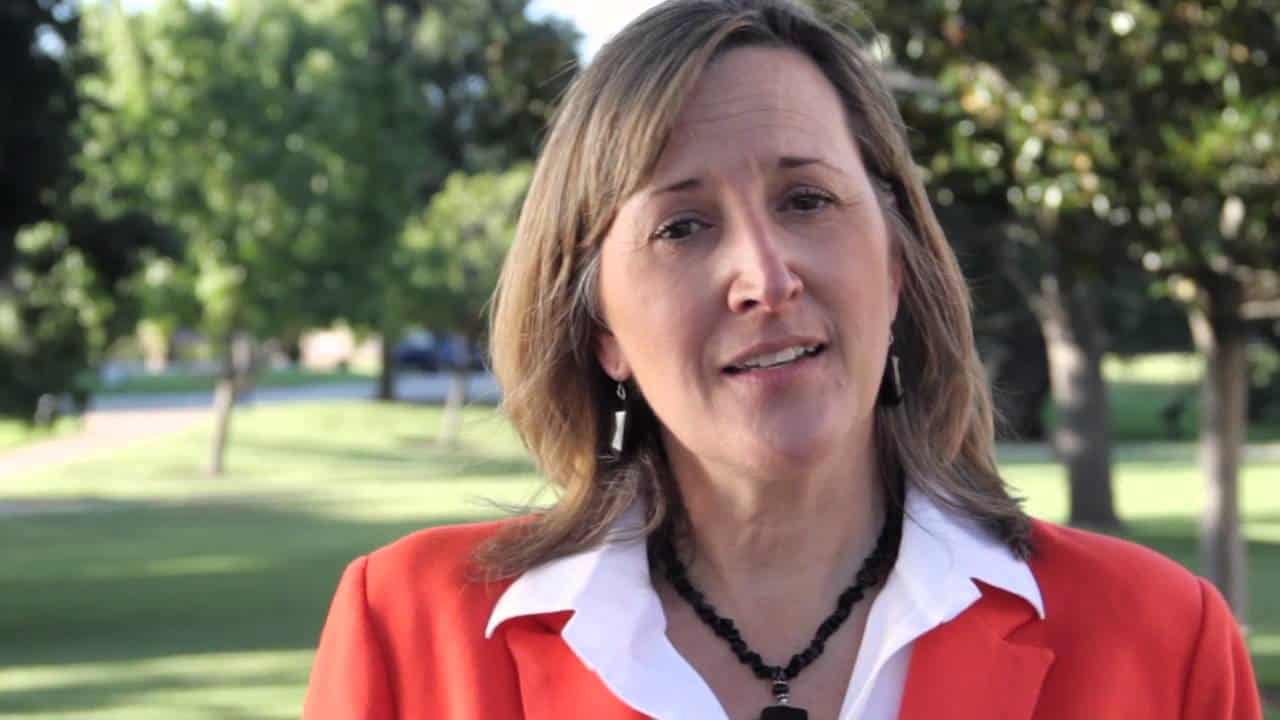 Written by admin
Published
Re-Elect Konni Burton for Texas Senate 10
Dear Friend,
Gun owners may not have a better friend in Austin than Konni Burton.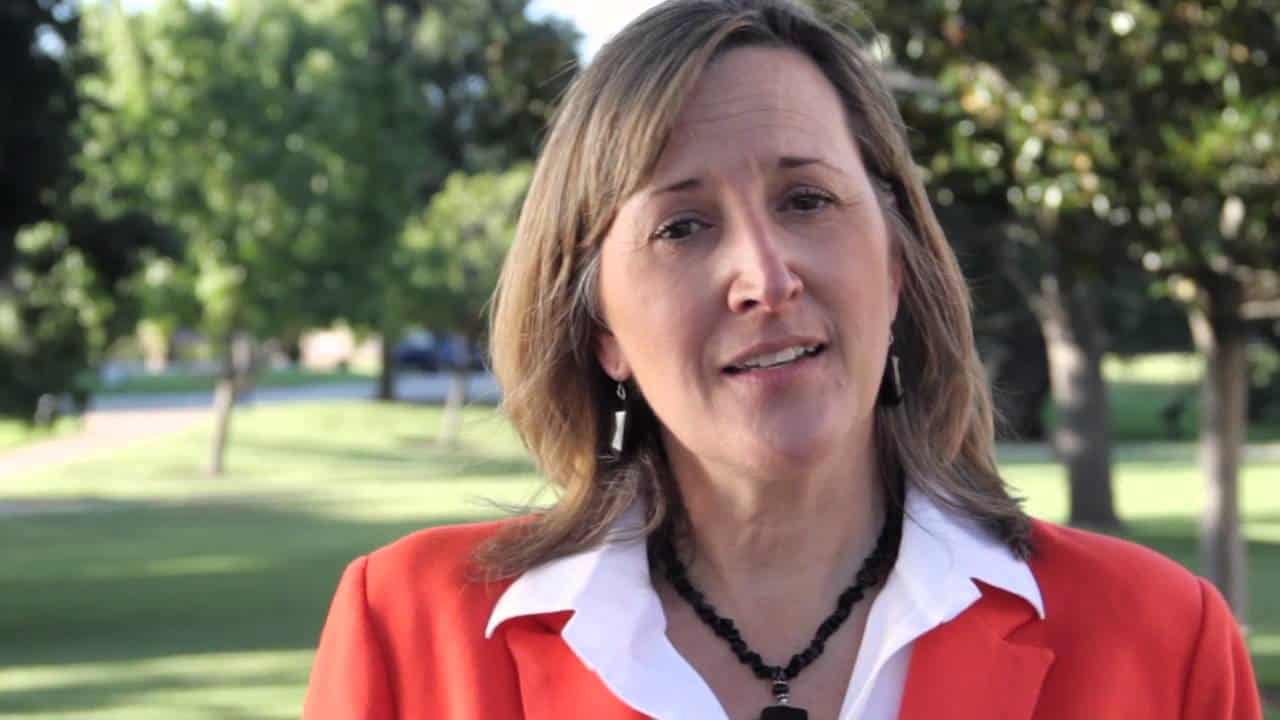 In fact, she was among the first to co-author Constitutional Carry — GOA's highest state level priority — and she has pledged to continue to support Constitutional Carry.
Konni is one of the loudest voices for liberty in the Texas Senate, and she is a lawmaker who truly puts words into action in defense of the Second Amendment.
She has repeatably stood with gun owners, and gun owners should stand with Konni.
Simply put, we need Konni in the Senate.
That's why, on behalf of Gun Owners of America, I am proud to endorse Konni Burton for Texas Senate District 10.
But right now, gun-hating Democrats with their alleged "blue wave" are coming after Konni. She's in perhaps one of the tightest races in the Lone Star state.
Losing Konni would deal a blow to pro-gun efforts like Constitutional Carry and give gun control like Red Flag bills a foot in the door.
We can't let that happen. So please vote for Konni, but also do everything you can do to help her.
Please consider volunteering and contributing to her campaign and encouraging all your pro-gun friends and family to vote for Konni Burton.
Even if you live outside of the 10th Senate District, Konni Burton will be fighting in Austin for your rights — so please help in any way you can.
Thanks in advance for protect the Second Amendment by re-electing Konni Burton!
In Liberty,
Tim Macy
Chairman
P.S. You can find your polling place here. It's important that all gun owners turn out to support Konni Burton for Senate District 10. But did you know that GOA is involved in races across America supporting no-compromise candidates? Please consider chipping in $20, $50, or $100 so GOA can keep up the pressure in important races across the country.
Paid for by Gun Owners of America. Not authorized by any candidate or candidate's committee.
Recent GOA News & Updates